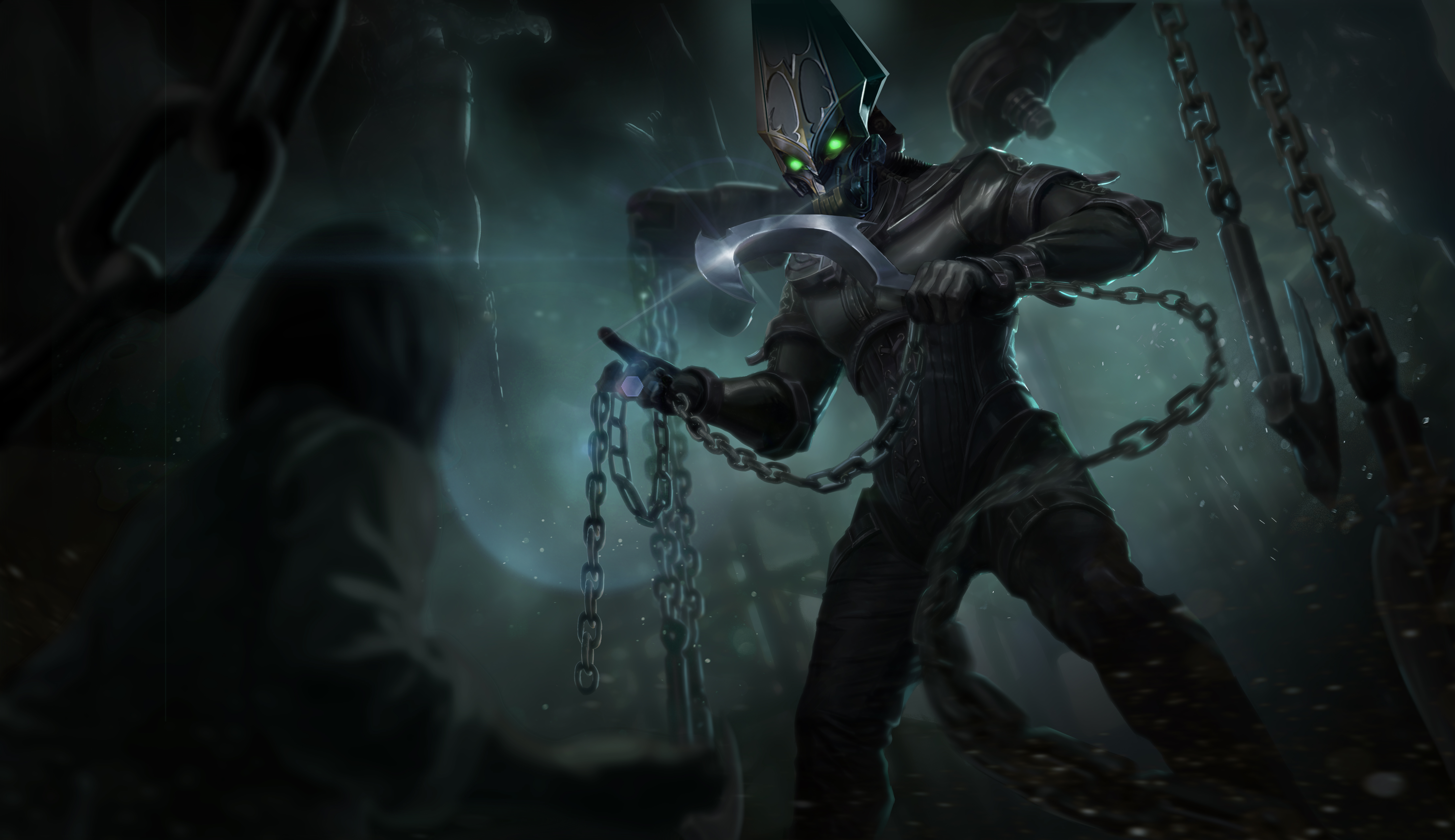 Each week six heroes are temporarily unlocked for play in Casual and Private games. Try this set of heroes today!
---
RINGO (LANE/SNIPER)
Ringo is often played as the primary damage dealer for his team. He can shoot at blinding speeds and finish off fleeing enemies with an epic fireball that follows foes across the battlefield. Incredibly weak in the early game, Ringo players should focus on earning as much gold as possible in the lane before picking big fights.
---
JOULE (JUNGLER)
Joule is a hardened front-line fighter with built-in defensive plating. All of Joule's abilities require proper aim to hit the intended target, but they have a devastating effect if you can aim properly. Pick Joule if you have an uncanny ability to predict enemy player movements. Joule can start in the jungle or lane.
---
BAPTISTE (CARRY)
Baptiste dictates battle by striking fear into the heart of his enemies. Reaping the souls of his opponents, he both sustains himself and empowers his attacks and abilities. He commands his army of shades to either lock down unsuspecting victims or terrorize entire teams, forcing them to flee from him.
---
CHURNWALKER (CAPTAIN)
Churnwalker is a disruptor who throws multiple skillshot hooks, chaining victims to him. This playmaking captain has some of the highest damage and self-healing capabilities in the game … if you can tap into his full potential.
---
SKAARF (CARRY)
Skaarf is a cute little flamethrower who thrives at dealing long-range and area-of-effect damage, especially during teamfights. However, his abilities are aimed, meaning you'll need quick reflexes and good prediction to land those fireballs. Skaarf is often in lane but can also be effectively played out of the jungle. Go burn your way to glory!
---
ARDAN (CAPTAIN)
Ardan is a damage-soaking protector who dramatically changes the landscape of teamfights. Able to rescue friends from certain death and turn lost battles around with his powerful terrain-changing ultimate, Ardan brings immense utility to the team. Start Ardan in either the lane or jungle, depending on which ally you want to protect most.
---
ABOUT THE FREE HERO ROTATION
The free hero rotation unlocks six heroes each week to play as long and as much as you want in the Casual & Ranked queue. It's an opportunity to test drive heroes before using ICE or Glory to unlock them.
---
Jump into the Fold now with this group of great heroes!