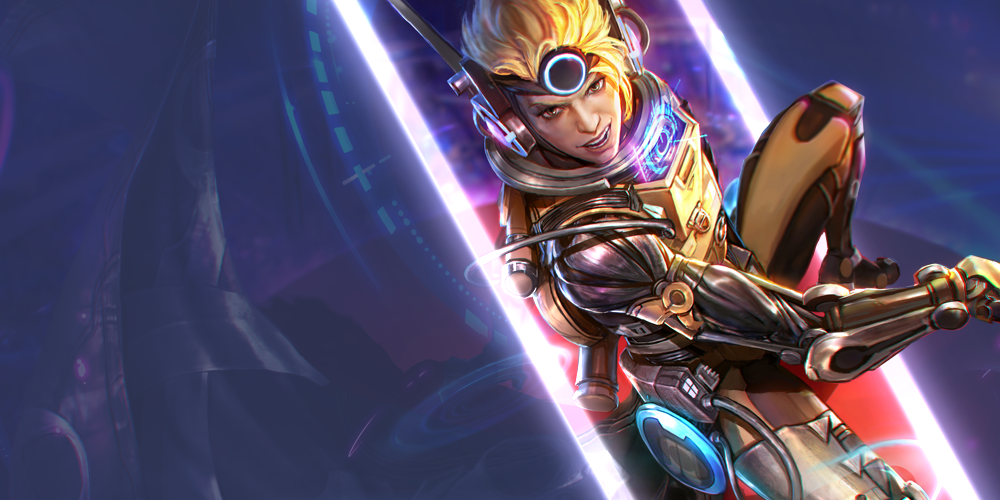 Pop quiz!
Do you know who Vox's father is? What about his sister?
What's his mother's name?
If you knew the answer to the questions above, you're probably ready to participate in the Crazy Days: Vox Trivia event! Starting today, keep an eye out for Vox-related trivia questions on Vainglory's Official social channels (Facebook, Instagram and Twitter).
A question will be posted at 9AM PST / 6PM CET / 1AM SGT every day until Feb. 11. Once the question is live, you'll need to reply with the correct answer as well as Share/Retweet and Like the post; you must comment on the post before the event's last day for your reply to be eligible to win.
---
"ELIGIBLE TO WIN WHAT?"
Those who answer the question correctly and follow the criteria above will be eligible to win the brand-new Legendary Vox skin. Again, winners will be selected after the event ends on Feb. 11.
---
"HOW MANY WINNERS WILL BE SELECTED?"
Math time! A total of 11 questions will be asked on Twitter, Facebook and Instagram in 15 different regions from now until the event closes. 15 Winners * platform * region = 675 skins awarded in total.