In Update 3.3, slice through enemies as the swordmaster, Kensei,  and give joystick and voice chat a try in Early Access. Read on for more details…
---
TABLE OF CONTENTS
NEW HERO: KENSEI
EARLY ACCESS: JOYSTICK CONTROLS
EARLY ACCESS: VOICE CHAT
REDESIGN: SPOILS OF WAR, HOME SCREEN & 3V3 Lobby
BUG FIXES & PERFORMANCE
---
---
NEW HERO: KENSEI
Kensei is an agile swordmaster who excels at fighting durable heroes. Generate stacks with his Perk, Immovable Mind, to deal bonus damage and gain a burst of barrier; make sure you're constantly attacking opponents with large health pools to deal massive damage and to gain larger barriers. Purchase cooldown reduction items to frequently use Lotus Strike and Kensho, for increased mobility and ability empowerment. When the time is right, deliver a fierce killing blow to anyone in Kensei's path with his Ultimate ability, Path of the Ronin.
Kensei is unlockable with ICE only for the first seven days. After the first seven days, you'll be able to unlock him with ICE or Glory.
---
HERO ABILITIES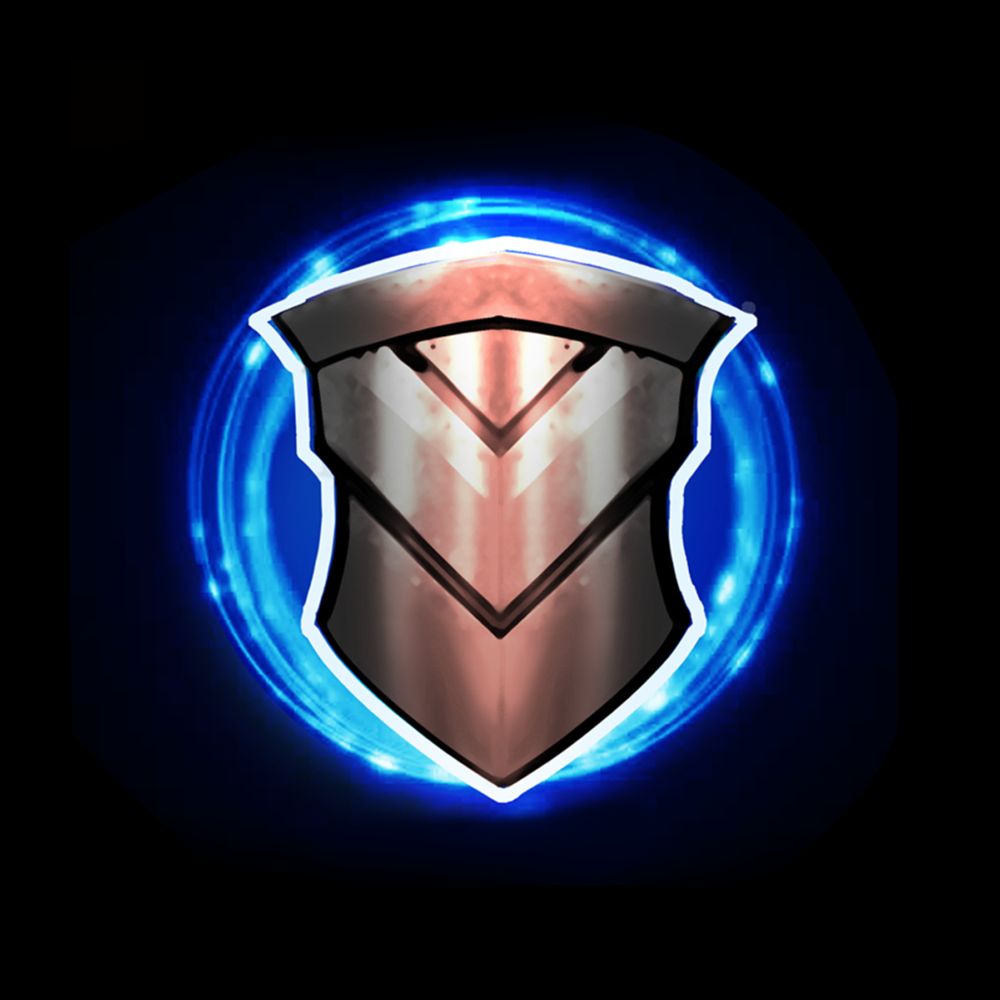 IMMOVABLE MIND (PERK)
Kensei generates stacks by attacking enemy heroes or jungle monsters. Once enough stacks are obtained, Kensei's next basic attack deals bonus damage and grants a burst of barrier. The strength of the barrier gained is dependent on target. Attacking heroes will generate a stronger barrier. Additionally, Kensei's basic attacks deal increased damage to heroes with higher health.
---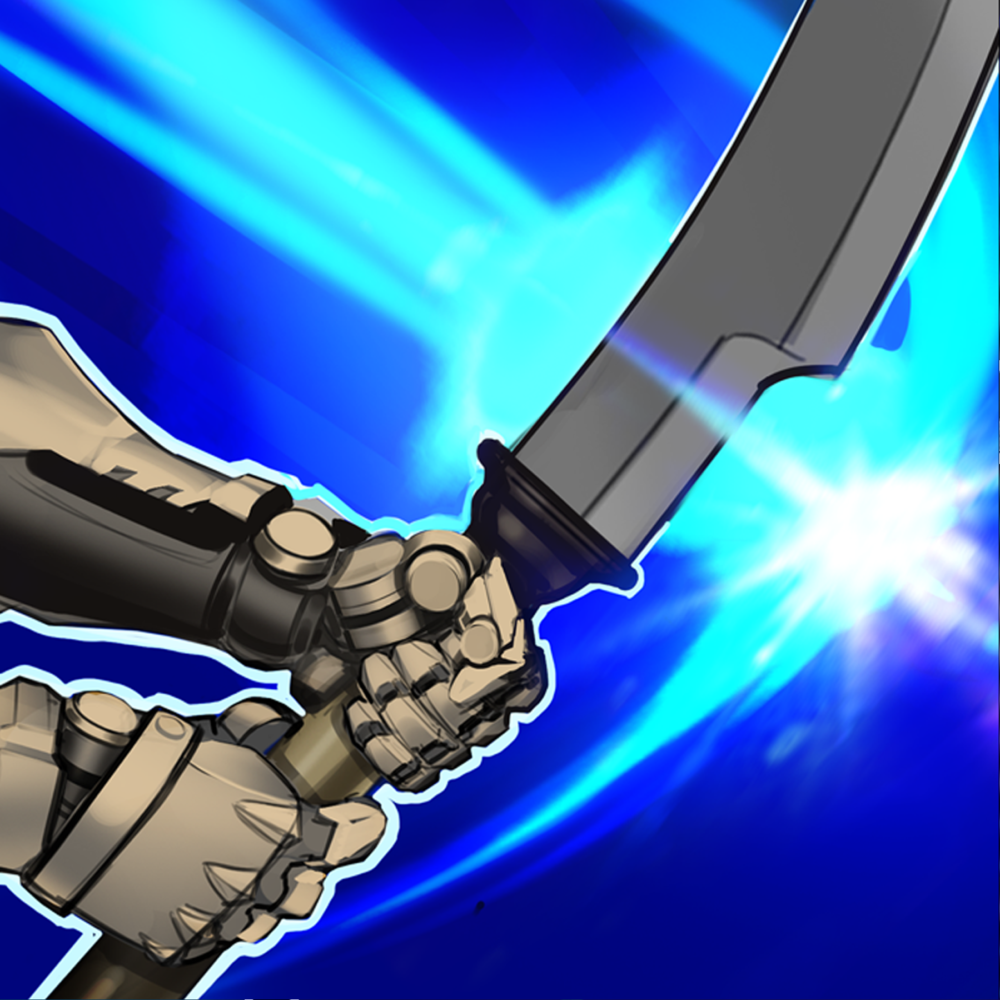 LOTUS STRIKE
Kensei rushes forward, swinging his blade and dealing basic attack damage in an arc in front of him. This ability can be reactivated two additional times within a short window of time.
---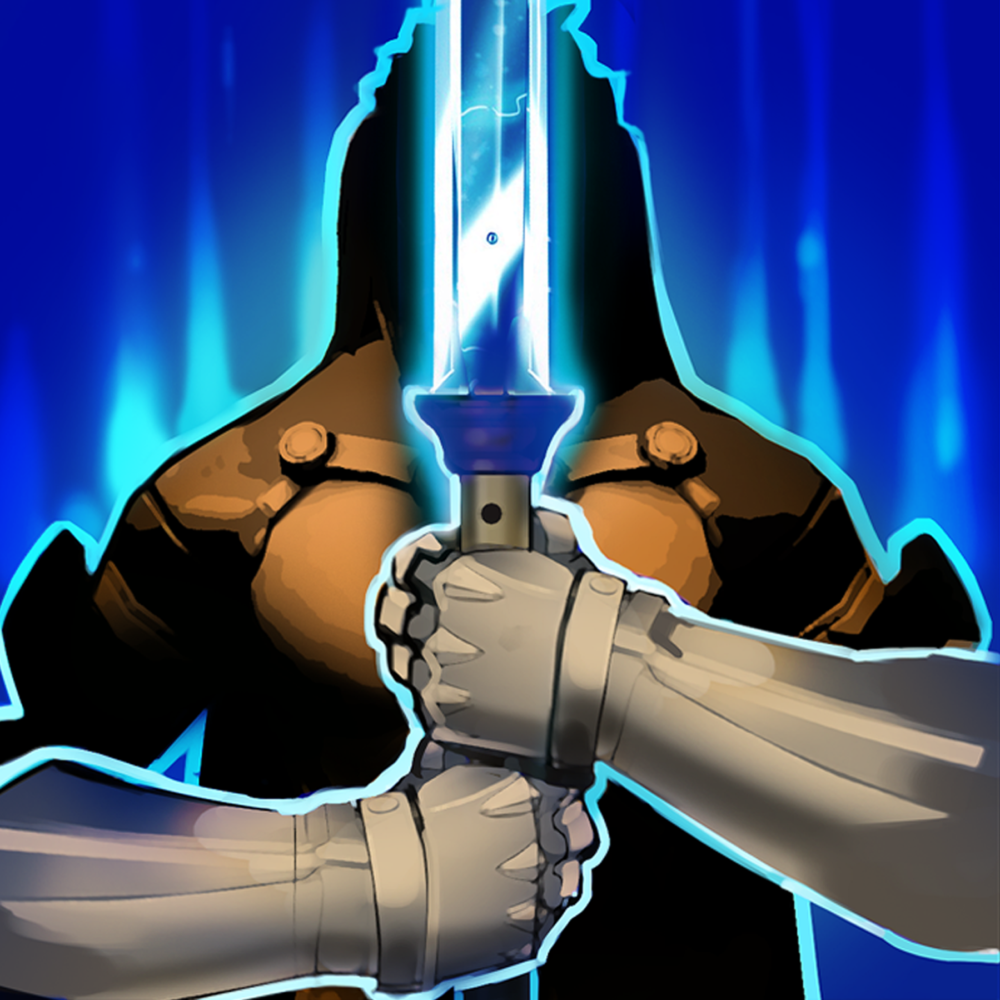 KENSHO
Kensei strikes his target and leaps backward, entering Kensho Stance. Using another ability within a short duration provides bonus effects. Lotus Strike travels farther and slows. Path of the Ronin stuns.
---
PATH OF THE RONIN
Kensei readies himself before quickly rushing forward, dealing basic attack plus bonus damage to all enemies in his wake.
---
KENSEI'S TALENTS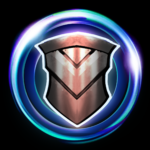 ACCELERATED MIND
Hitting an enemy hero or jungle monster grants max stacks of Immovable Mind (Perk).


---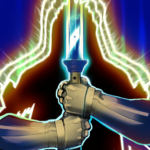 ENLIGHTED KENSHO
Kensho's empowered attack grants Kensei temporary invulnerability.
---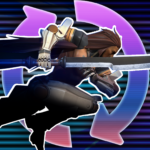 ENDLESS PATH
Landing Path of the Ronin (Ult) resets its cooldown.
---
EARLY ACCESS: TRY OUT JOYSTICK CONTROLS
Virtual joystick controls are coming to Vainglory soon. You'll have a chance to try joystick in Early Access as part of Update 3.3.
The keywords to keep in mind here are Early Access. While joystick controls will be available for everyone to experience, things may not work exactly as intended. You may encounter bugs or find that joystick is just not your thing. There's plenty that might not be quite right yet and that's fine. If you're not feelin' it, switch back to touch controls at anytime in game.
Please give joystick controls a try. We're counting on your feedback to squash bugs and help make improvements before its Summer launch debut in Update 3.4.
Enable/disable joystick controls at anytime in-game. Alternatively, select your preferred control scheme by tapping on the new settings menu on the home screen.
---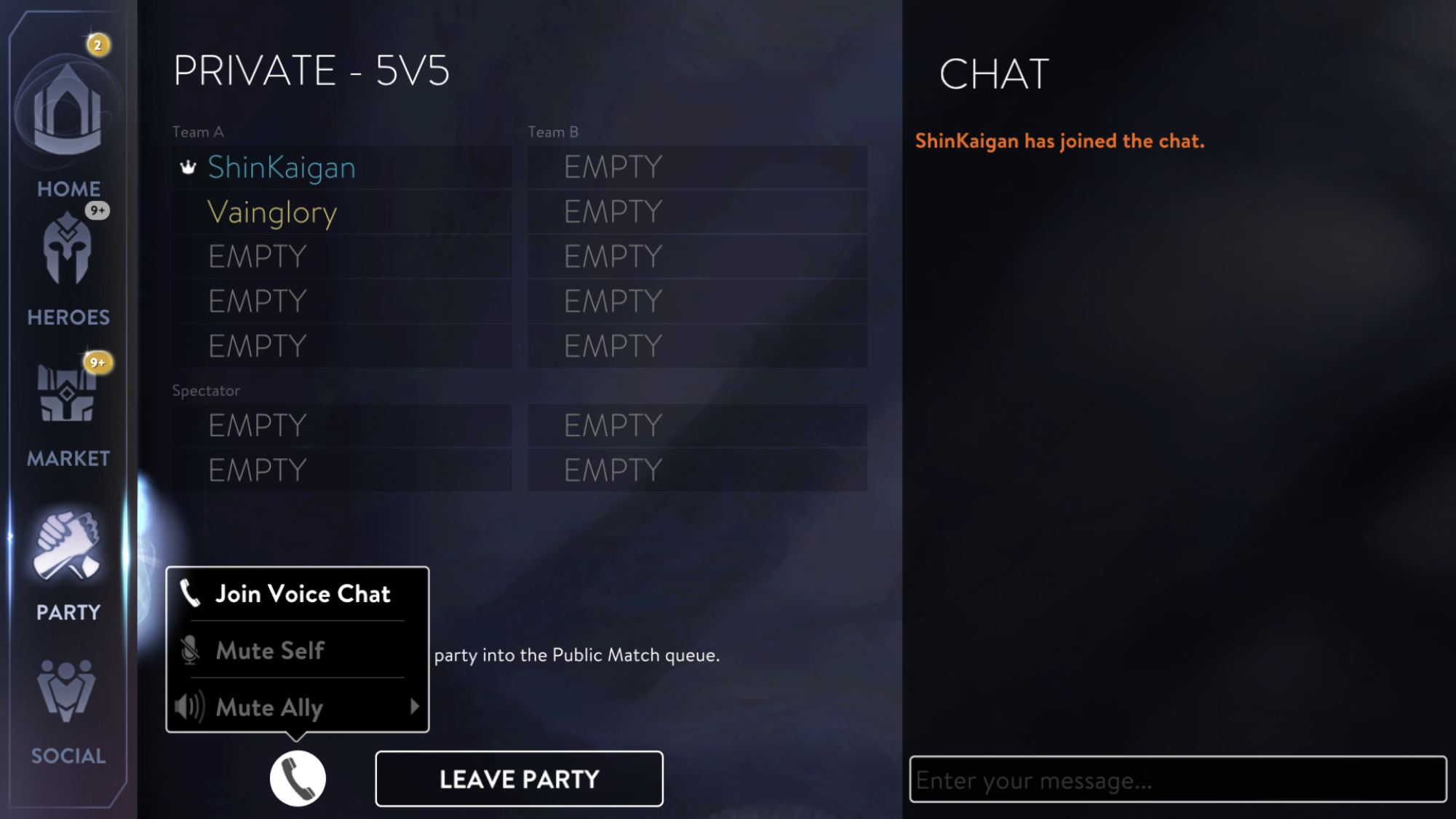 Early Access Voice Communications are Coming Soon
Sometimes, you need more than in-game pings to help communicate the things you need to tell your teammates the most. That's why soon, you will have the ability to chat with teammates directly in game. Vainglory's in-game voice chat will be available for everyone starting in Update 3.4 with the launch of summer.
In-game voice chat will be available to a smaller group of players in 3.3, as we polish and finalize this feature for wide release. Voice chat will be available to pre-made parties of any size with at least one supporter during Early Access. Party leaders can identify supporters with the Golden Supporter Badge in the invite section of the party screen.
HELP SHAPE THE FUTURE OF VOICE CHAT
Giving Early Access to our supporters will allow us to evaluate voice chat's infrastructure and UI, before it's rolled out globally. This is a new feature that the team hustled to make a reality and while we're excited about its potential game-changing benefits, we want to address any pain points before it's delivered to the masses.
We're counting on your feedback, positive or negative, to really shape this new feature that could truly take in-game communications to the next level. With your help, we can perfect voice chat together and make sure it's in tip-top shape for a kick-ass Summer season launch for everyone to enjoy.
---
A FRESH COAT OF POLISH TO THE HOME SCREEN, SPOILS OF WAR SCREEN AND 3V3 LOBBY  
A massive facelift is coming in Update 3.3. Upon logging in, you'll immediately notice improvements to the Home screen including animated splash art for Kensei and easy-access buttons for Settings and Quests.
From there, make sure to kickoff a 3V3 match to checkout the revamped Draft Lobby that is now unified with the 5V5 Draft Lobby.
SPOILS OF WAR UPDATES COMING SOON
Shortly after the update goes live, look forward to a Spoils of War screen that has been completely redesigned from the ground up. The new post-match visual will offer better visual clarity so you can easily and quickly identify end-of-match rewards, progress and more.
---
HERO & ITEM BALANCE CHANGES
Balance changes are now published as a separate article, which will be highlighted in the TODAY IN VAINGLORY popup and the NEWS section of the app.
---
BUG FIXES & PERFORMANCE IMPROVEMENTS
Fixed a bug on Skaarf that allowed certain movement animations to play over his ultimate ability's animation in certain cases.
Fixed a bug where speed line pfx did not play if you activated any sprint boots while moving
Reza will now hide all pfx attached to him during the teleport stage of his ult
Heroes that are invulnerable will have "INVULNERABLE" as a name-plate takeover
Rona's Into The Fray now deals damage around herself when she lands, not around the target location of the ability (which may be very different if she tried to jump through a wall and failed).
Fixed a text bug on Skaarf that incorrectly claimed he did 8 damage per second with his burn.  It was actually 8 every half-second. The text now says "16 damage per second".
---