'The Road to Rebellion'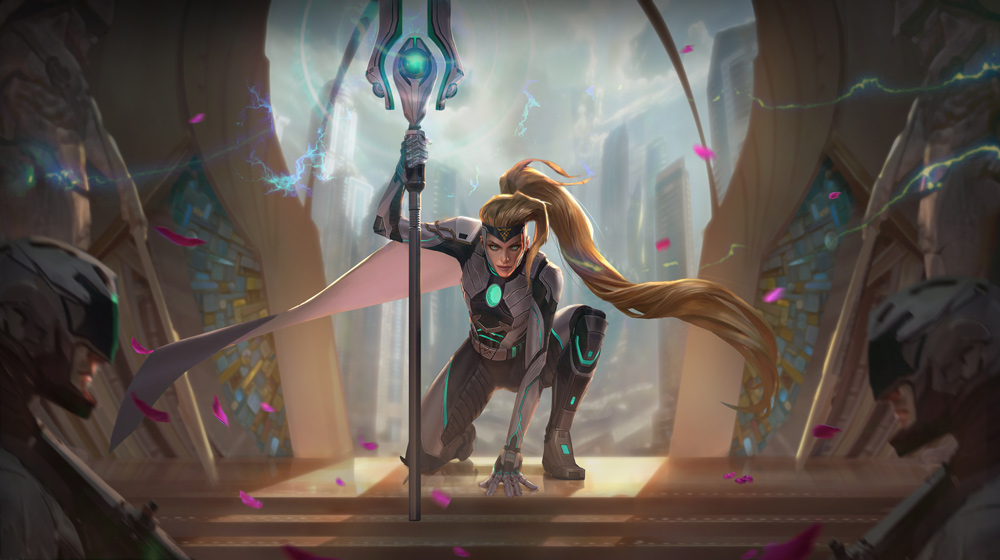 Chapter One: The Kensei
The Road to Rebellion, Part One: Treachery!
---
The Road to Rebellion, Part Two: The Hacker
---
The Road to Rebellion, Part Three: Something in Return
---
The Road to Rebellion, Part Four: Criminal of Purpose
---
The Road to Rebellion, Part Five: The Alarm
"Forgive me, Mother."
A paladin and an assassin sit together in a dark booth, separated by a screen. Outside, dusk falls over Gythia like an itchy blanket. The supply road to Gythia has been blockaded for weeks. A Taizen crime family has held off all attempts at defense from external Gythian troops. The streets are restless with protests against the rationing of food and medicines. Labyrinthine passageways through the west wall are the only way in and out of the city, which is how the assassin must have…
The assassin.
Grace snaps back to the present, shaking her head to clear it. "Is the deed done?"
"Yes, Mother."
"Is there proof?"
Through a slot in the screen, the assassin passes a small box. "I kept the eyes of the mark, as it is written."
Grace opens the box and shudders at the soulless eyes staring back at her. "Your burden is lifted, Daughter. You are forgiven."
"Bless you, Moth…"
An alarm screams outside, startling them both out of the dark booth. For one moment they make uncomfortable eye contact before the assassin ducks under her hood and sprints away in silence.
---
WALLPAPERS